Ensuring Marine Safety with Measurement Technology.
We want to build your confidence in us.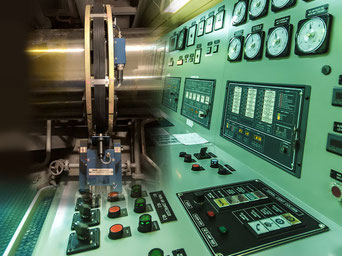 Shaft horsepower meter is an instrument designed to determine the horsepower delivered from the engine to the propeller on a vessel by measuring the torsion of the rotating shaft.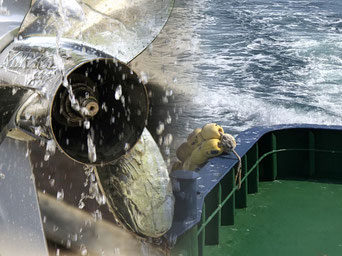 Shaft thrust load is calculated by measuring the compressive (lengthwise) strain on the shaft. SEC has developed a high precision shaft thrust load meter based on the measurement technology created when making the shaft horsepower meter. There are three types of SEC Shaft Trust Load Meter: Separate type, combine type and temperature correction type.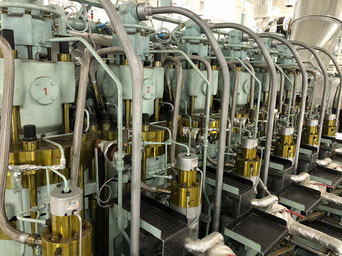 The SEC engine combustion pressure sensor measures the full stroke pressure of compression, combustion, and expansion with a very unique detection method that replaces pressure with changes in the natural frequency of the metal strip.

Due to concerns related to the new coronavirus infection, the organizer of SEA JAPAN 2020 has announced the exhibition will be canceled in March.
We will inform about next step for the event, as soon as it is decided.  
We will participate in the Sea Japan exhibition at Tokyo BIG SIGHT, from  March 11th to 13th.
We look forward to seeing you at Booth number K19.
The website of Shoyo Engineering Co., Ltd. has been renewed to responsive design for PCs and smartphones. Thank you for your continued support.

If you have any questions or concerns, please feel free to contact us.
If you are in a hurry, you can also call us.