Ensuring Marine Safety with Measurement Technology.
We want to build your confidence in us.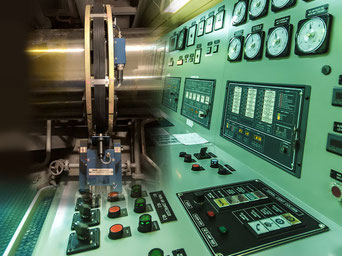 Shaft horsepower meter is an instrument designed to determine the horsepower delivered from the engine to the propeller on a vessel by measuring the torsion of the rotating shaft.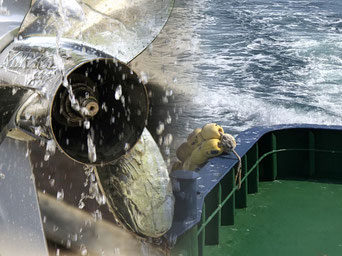 Shaft thrust load is calculated by measuring the compressive (lengthwise) strain on the shaft. SEC has developed a high precision shaft thrust load meter based on the measurement technology created when making the shaft horsepower meter. There are three types of SEC Shaft Trust Load Meter: Separate type, combine type and temperature correction type.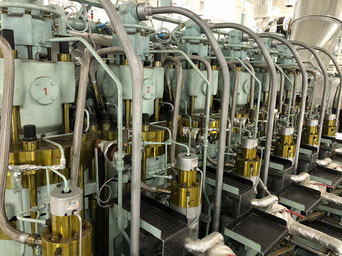 The SEC engine combustion pressure sensor measures the full stroke pressure of compression, combustion, and expansion with a very unique detection method that replaces pressure with changes in the natural frequency of the metal strip.

We are pleased to announce that effective of September 16th, 2020 Shoyo Engineering has become a wholly owned subsidiary of Nakashima Holdings. 

If you have any questions or concerns, please feel free to contact us.
If you are in a hurry, you can also call us.